Meaning-Centered Psychotherapy Support Group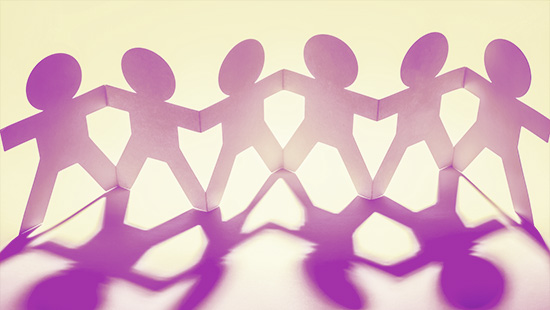 An eight-week program to help patients look for meaning in their past, present, future and everyday lives. The group, led by Robin Katz, LCSW, is offered multiple times each year for patients with all types of cancer. 
Please contact Robin B. Katz at 312-695-8186 for information and to register for the next session.
Back to top