Palliative Care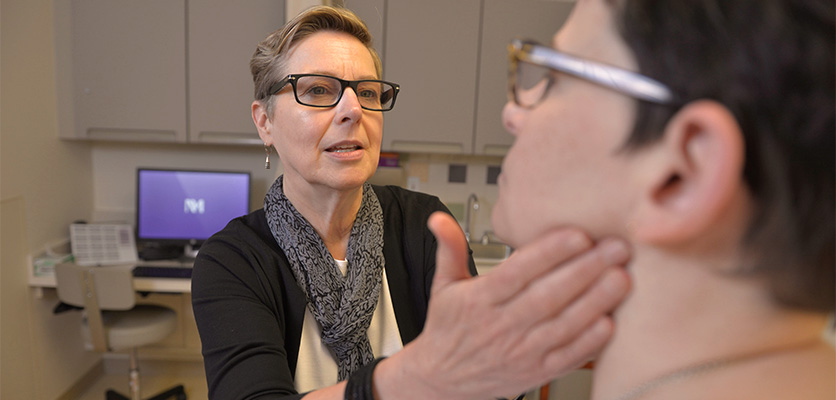 Our palliative care services provide aid when pain and other symptoms reduce a patient's quality of life. Our team of physicians, nurses, social workers, pastoral counselors, bereavement counselors, volunteers and other healthcare professionals can help patients and family members manage distress that accompanies cancer.
We offer symptom management consultation, a Palliative Care Inpatient Unit, a Symptom Management Clinic and the Palliative Medicine and Supportive Care Program.
For more information, call 312-926-0001.
Back to top