About Chuck Maniscalco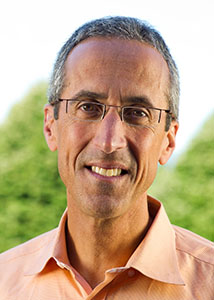 Diagnosed with Stage IV lung cancer in October 2016, Chuck is benefitting from the advanced, individualized and research-based treatment options offered at the Lung OncoSET, part of the Lurie Cancer Center.
Chuck is currently retired, after a long career in business, including President of Gatorade, CEO of Quaker, Tropicana and Gatorade, and CEO of Seventh Generation. He is an avid runner, guitar player, and takes daily joy in completing the NY Times Crossword Puzzles.
Email Chuck Maniscalco