About Chuck Maniscalco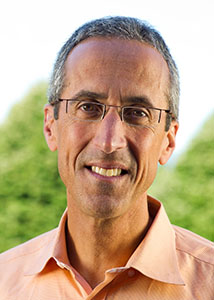 Diagnosed with Stage IV lung cancer in October 2016, Chuck benefitted from the advanced, individualized and research-based treatment options offered at the Lung OncoSET, part of the Lurie Cancer Center.
Chuck retired after a long and accomplished career in business, including roles as President of Gatorade, CEO of Quaker, Tropicana and Gatorade, and CEO of Seventh Generation. A man of many passions, he was an avid runner and guitar player, and took daily joy in completing the New York Times crossword puzzle. Chuck passed away March 19, 2019 at his home in Winnetka.