Northwestern Memorial Hospital's Cancer Care is Recognized Among Nation's Top 10
Lurie Cancer Center's Clinical Home Ranked No. 10 in the Country by U.S. News & World Report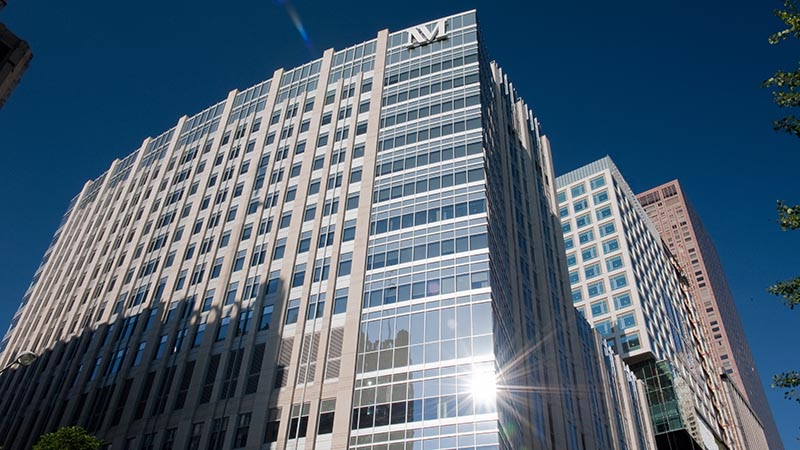 Cancer care at Northwestern Memorial Hospital is ranked among the nation's best by U.S. News & World Report. Lurie Cancer Center's primary teaching affiliate and clinical home was recognized as No. 10 in the country and No. 1 in Illinois in the 2019-2020 Best Hospitals rankings.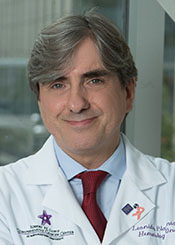 "To be recognized as one of the top cancer programs in the country is a wonderful celebration of our physicians, scientists, nurses and staff who work together every day to bring innovative cancer treatments to our patients while striving to advance research and defeat this disease for future generations," said Leonidas Platanias, MD, PhD, director of the Robert H. Lurie Comprehensive Cancer Center of Northwestern University at Northwestern Memorial Hospital. "As one of the nation's elite cancer centers, we are always looking toward the future and expanding the exceptional care we can offer to patients of the Lurie Cancer Center. Our future plans include enhancing our translational capabilities in cancer immunotherapy while expanding our precision medicine capabilities and cutting-edge clinical trials across the rapidly growing Northwestern Medicine network."
One of just 51 National Cancer Institute-designated Comprehensive Cancer Centers, Lurie Cancer Center and its affiliated hospitals treat more than 15,000 new cancer patients each year, providing personalized, state of the art treatment, world-class specialists, and access to approximately 300 actives clinical trials for nearly every type of cancer.
Northwestern Memorial is recognized among the top hospitals in the country, ranking No. 10 on the prestigious Best Hospitals Honor Roll which is awarded to 20 U.S. hospitals that deliver the highest quality of care across a range of specialties, procedures and conditions.  Northwestern Memorial is the only hospital in Illinois to receive this distinction by U.S. News.