Translational Bridge
Established to foster the translation of basic science research into clinical advancements, the Translational Bridge Program's awards provide funds for Lurie Cancer Center investigators to support postdoctoral fellows in their laboratories for one year.
Under the co-mentorship of these investigators and a partnering clinician, bridge fellows will design and execute a translational project targeting a specific cancer type. The ultimate goal of the fellow's work is to propel laboratory research into investigator-initiated clinical trials.
Eligibility:
The proposal must demonstrate a research plan based on collaboration between a basic scientist and a clinical investigator. At least one investigator should be a member of the Lurie Cancer Center.
The proposal should have a clear plan for translation into clinical products (clinical trial or assay) in the short term.
The research project should have the potential to impact treatment of cancers represented in the Lurie Cancer Center's catchment area.
Applications are limited to two pages including scientific rationale, hypothesis, specific aims, experimental approach, innovation, impact, milestones and plans for collaboration. Investigators funded though this mechanism are required to present research findings at the Annual Translational Robert H. Lurie Comprehensive Cancer Center Symposium and submit a progress report at the end of the funding period.
Applications accompanied by biosketches of both investigators should be submitted to Benette Phillips, PhD.
Please direct any questions to Jindan Yu, MD, PhD or Daniela Matei, MD, PhD.
The awardees, their laboratory and clinical mentors, and the focal point of their research project are:
Brain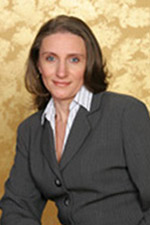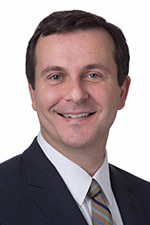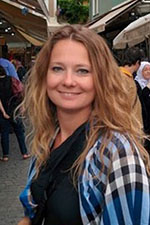 Irina Balyasnikova, PhD
Neurological Surgery
Maciej (Matt) Lesniak, MD
Neurological Surgery and Neurology
Katarzyna Pituch, PhD
Postdoctoral Fellow
Breast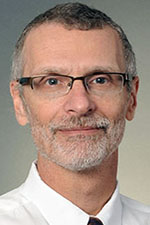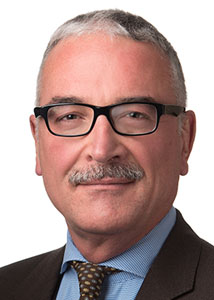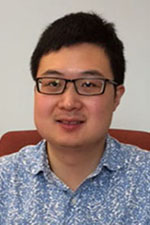 David Gius, MD, PhD
Radiation Oncology, Pharmacology
Massimo Cristofanilli, MD
Hematology/Oncology
Yueming Zhu, PhD
Postdoctoral Fellow
Breast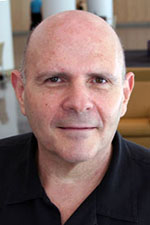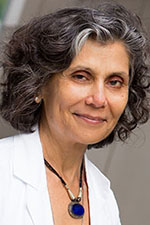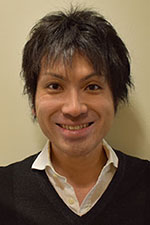 Samuel Stupp, PhD
Endocrinology
Seema Khan, MD
Breast Surgery
Kohei Sato, PhD
Postdoctoral Fellow
Breast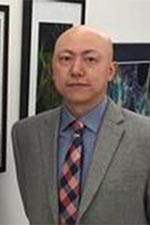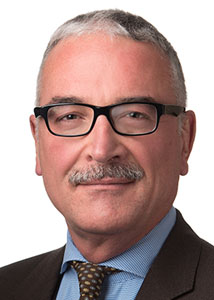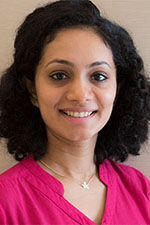 Dai Horiuchi, PhD
Pharmacology
Massimo Cristofanilli, MD
Hematology/Oncology
Ratika Kunder, PhD
Postdoctoral Fellow
Breast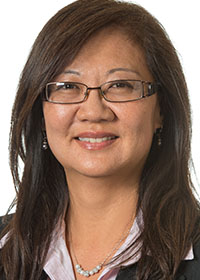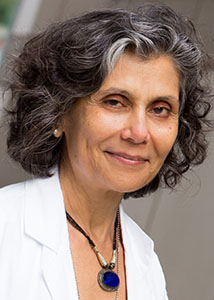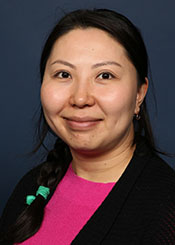 Julie Kim, PhD
Obstetrics and Gynecology
Seema Khan MD,
Breast Surgery
Batzaya Davaadelger, PhD
Postdoctoral Fellow
Cancer Prevention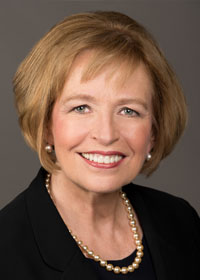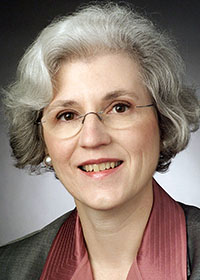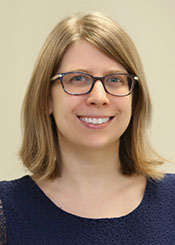 Bonnie Spring, PhD
Preventative Medicine, Psychiatry and Behavioral Sciences
June Robinson, MD
Dermatology
Tammy Stump, PhD
Postdoctoral Fellow
Immunotherapy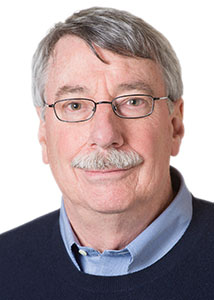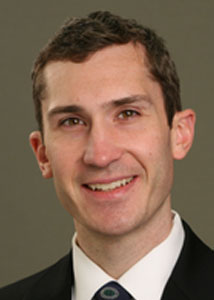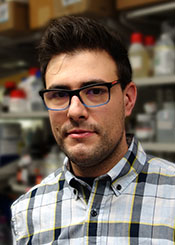 Stephen Miller, PhD
Microbiology-Immunology
Joshua Meeks, MD, PhD
Urology, Obstetrics and Gynecology
Damiano Fantini, PhD
Postdoctoral Fellow
Lung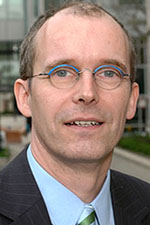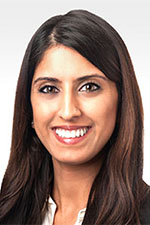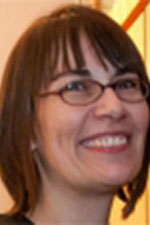 Marcus Peter, PhD
Biochemistry and Molecular Genetics
Nisha Mohindra, MD
Hematology/Oncology
Andrea Murmann, PhD
Postdoctoral Fellow
Lymphoma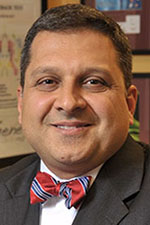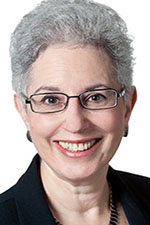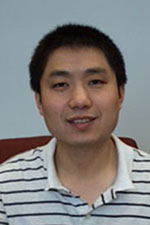 Ali Shilatifard, PhD
Biochemistry and Molecular Genetics
Jane Winter, MD
Hematology/Oncology
Deqing Hu, PhD
Postdoctoral Fellow
Lymphoma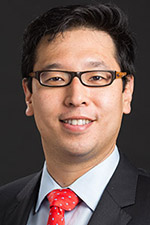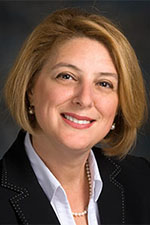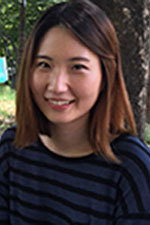 Jaehyuk Choi, MD, PhD
Dermatology, Biochemistry and Molecular Genetics
Barbara Pro, MD
Hematology/Oncology
Joonhee Park, PhD
Postdoctoral Fellow
Melanoma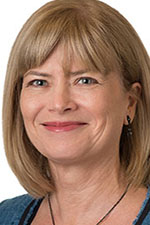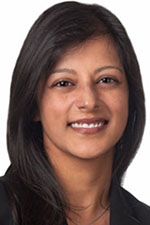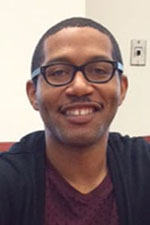 Kathleen Green, PhD
Pathology and Dermatology
Sunandana Chandra, MD/MS
Hematology/Oncology
Christopher Arnette, PhD
Postdoctoral Fellow
Myelodysplastic Syndromes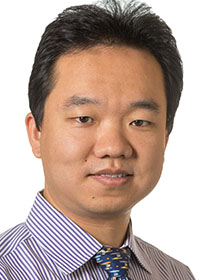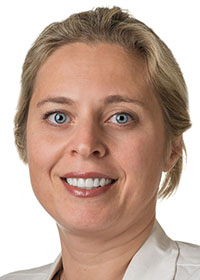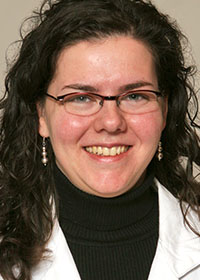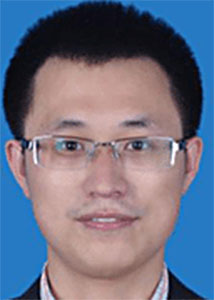 Peng Ji, MD, PhD
Pathology
Olga Frankfurt, MD
Hematology/Oncology
Anaadriana Zakarijia, MD
Hematology/Oncology
Yang Mei, PhD
Postdoctoral Fellow
Myeloproliferative Neoplasms (MPN)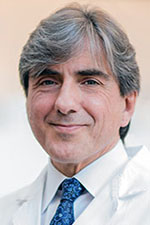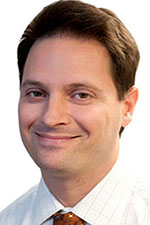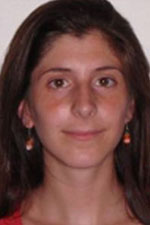 Leonidas Platanias, MD, PhD
Hematology/Oncology, Biochemistry and Molecular Genetics
Brady Stein, MD
Hematology/Oncology
Diana Saleiro, PhD
Postdoctoral Fellow
Ovarian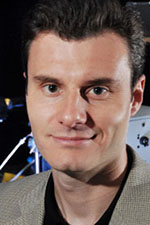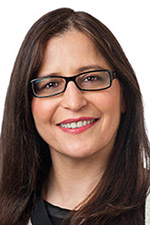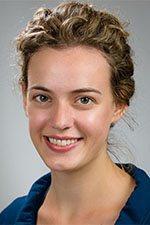 Vadim Backman, PhD
Biomedical Engineering
Shohreh Shahabi, MD
Gynecologic Oncology
Greta Bauer
Predoctoral Fellow
Oncofertility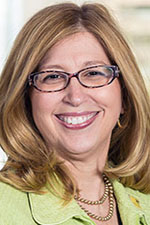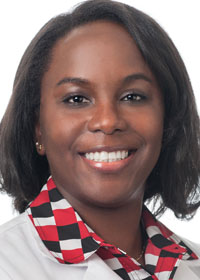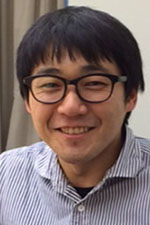 Teresa Woodruff, PhD
Obstetrics & Gynecology
Kehinde Adekola, MBBS
Hematology/Oncology
Hideyuki Iwahata, PhD
Postdoctoral Fellow
Pancreatic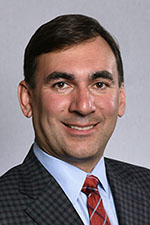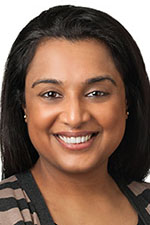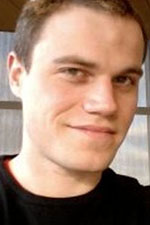 Milan Mrksich, PhD
Cell & Molecular Biology
Aparna Kalyan, MBBS
Hematology/Oncology
Justin Modica, PhD
Postdoctoral Fellow
Thyroid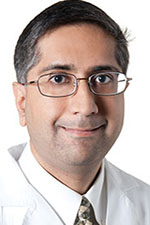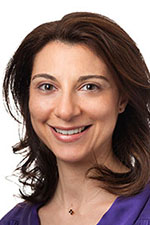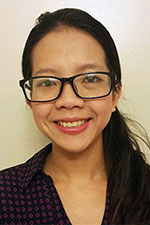 Hidayatullah Munshi, MD
Hematology/Oncology
Maria Matsangou, MBChB
Hematology/Oncology
Thao Pham, PhD
Postdoctoral Fellow
Back to top