Why Choose Lurie Cancer Center?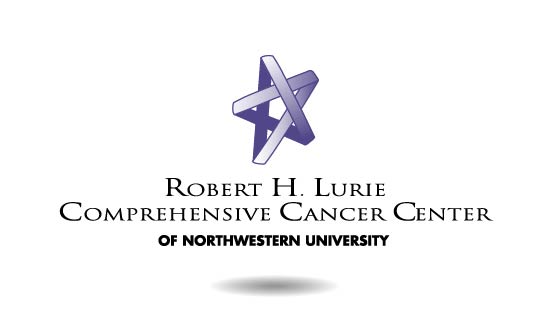 Explore the innovative research, education and personalized care that set us apart as a national leader in the battle to overcome cancer.
Get to know us
About Robert H. Lurie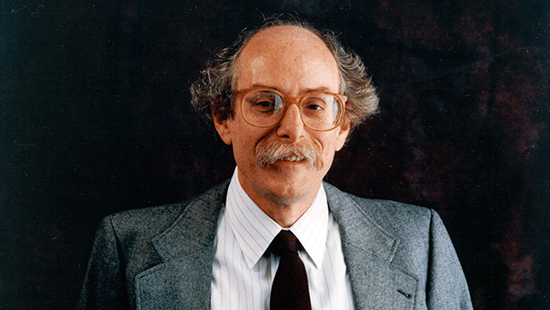 Robert H. Lurie died from advanced colon cancer on June 20, 1990, but his legacy lives on in the hearts and minds of his wife, Ann, his six children and those who knew him. Learn more about Bob and the Lurie Cancer Center's history.
Affiliated Hospitals
Together with the following hospitals, the Lurie Cancer Center treats more than 10,000 new cancer cases each year.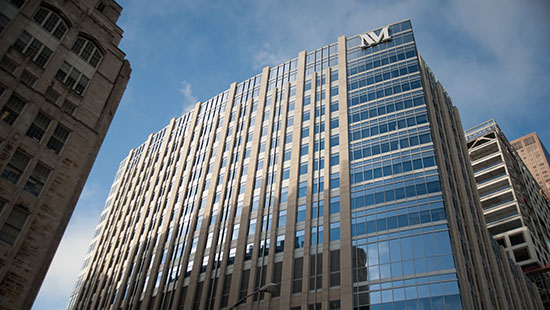 Northwestern Memorial Hospital
Northwestern Memorial Hospital ranks in the top 10 of U.S. News & World Report's national honor roll of best hospitals.
Visit Northwestern Memorial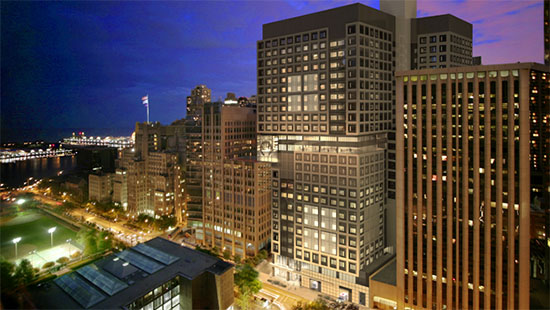 Ann & Robert H. Lurie Children's Hospital of Chicago
Ann & Robert H. Lurie Children's Hospital of Chicago ranks as one of the top children's hospitals nationwide.
Visit Lurie Children's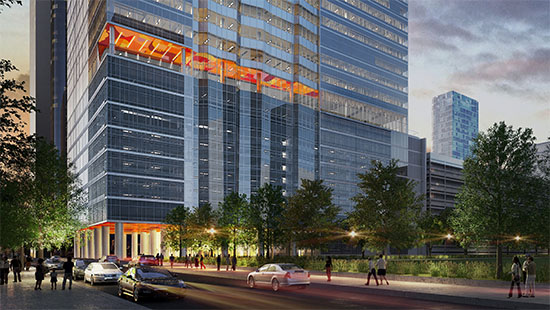 Shirley Ryan AbilityLab
In March 2017, the Rehabilitation Institute of Chicago became the Shirley Ryan AbilityLab. This move brings not only a physical change of address but a whole new model to the field of rehabilitation.
Visit the AbilityLab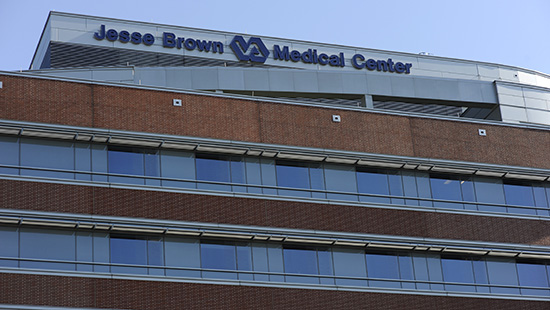 Jesse Brown Veterans Affairs Medical Center
The medical center aims to honor America's veterans by providing them with exceptional healthcare.
Visit the VA