Getting Started
At the Lurie Cancer Center, we are dedicated to providing the highest quality of patient-centered care, right from the start. Review the resources below if you have questions as you prepare for your first appointment.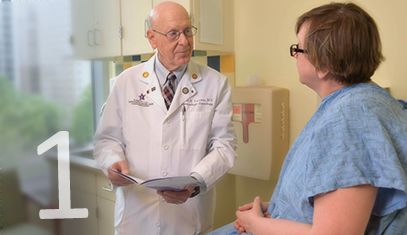 Make an appointment.
Call us at 312-695-0990 to request an appointment.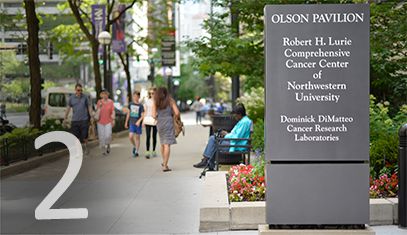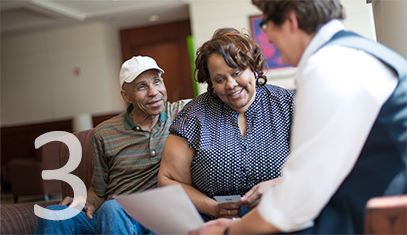 Get your billing and insurance options in order.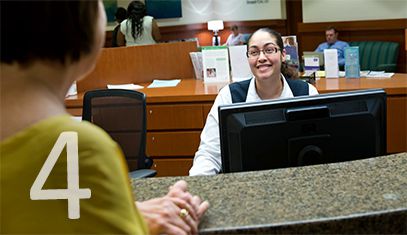 Review additional patient and family resources.
Back to top