Getting Started
At the Lurie Cancer Center, we are dedicated to providing the highest quality patient-centered care, right from the start.  The information below can help you prepare for your appointment and discover resources available to support you and your family before, during and after treatment.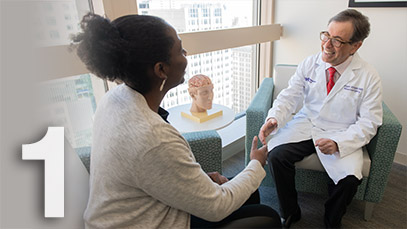 Your First Appointment
Call us at 312-695-0990 to schedule an appointment.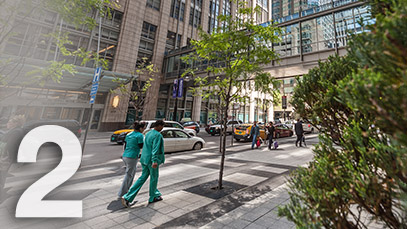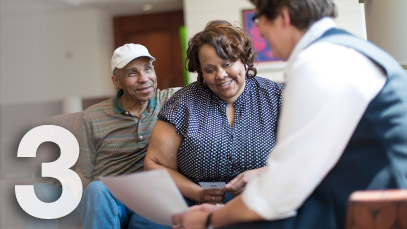 Billing and Medical Insurance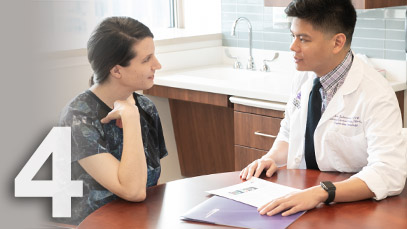 Back to top