The strain of being diagnosed and living with cancer can be overwhelming, and many patients and their families need help coping. Our Supportive Oncology Program provides emotional and practical support for patients and their families during diagnosis, treatment and recovery.
Get Started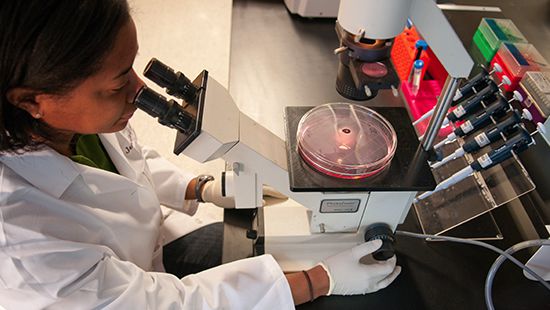 Prevention & Early Detection
Follow these tips to reduce your risk of cancer and learn how to detect it early.
Learn More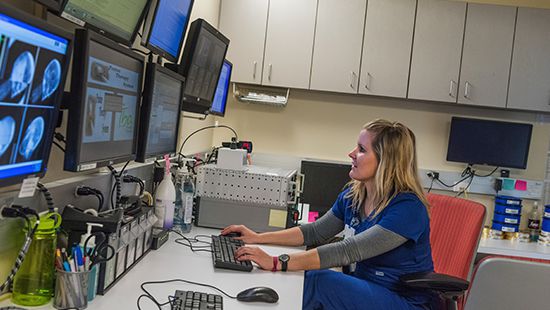 Specialized Clinical Services
We're committed to developing and providing effective personalized clinical cancer care.
SEE ALL OUR SERVICES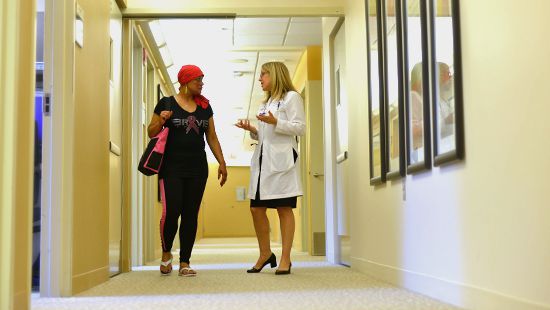 Patient Support
Our dedicated team is here to listen and respond to patient concerns and promote well-being.
SEE ALL OUR SERVICES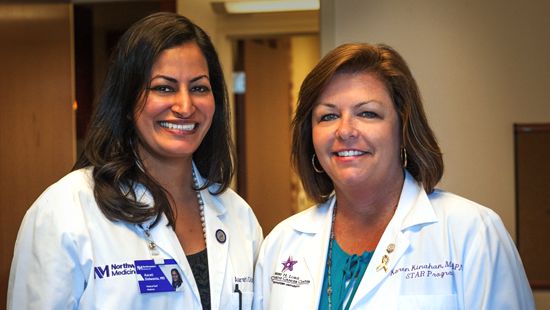 Survivorship & Follow-Up Care
Our Cancer Survivorship Institute offers a long-term approach to managing the side effects of cancer.
Learn more
Patient & Community Events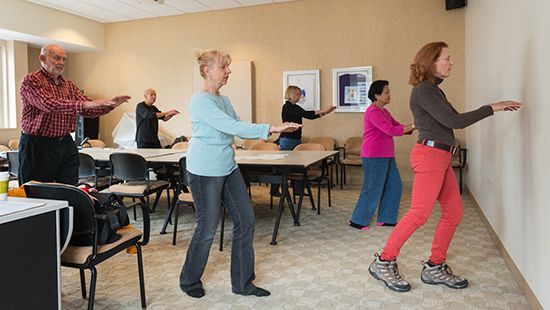 Discover programs and events offered through the Lurie Cancer Center to educate, support and empower patients, families and caregivers.
Back to top