Physicians by Cancer Type
Click on the types of cancer below to view the physicians who specialize in that area.
Your Care Team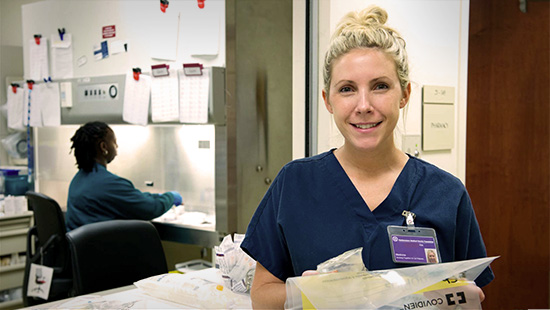 Your multidisciplinary care team will include specialists in different aspects of cancer care who work together to develop the best treatment plan for you. Your team may include physicians, students, physicians assistants, nurses and more. Get to know how each of these team members will play a part in your care.
More Care Providers
Our Supportive Oncology Team provides emotional and practical support for patients and families coping with the challenges of diagnosis, treatment and recovery. The team includes social workers, nutritionists, psychologists and more.
Meet the Supportive Oncology Team