Health Learning Center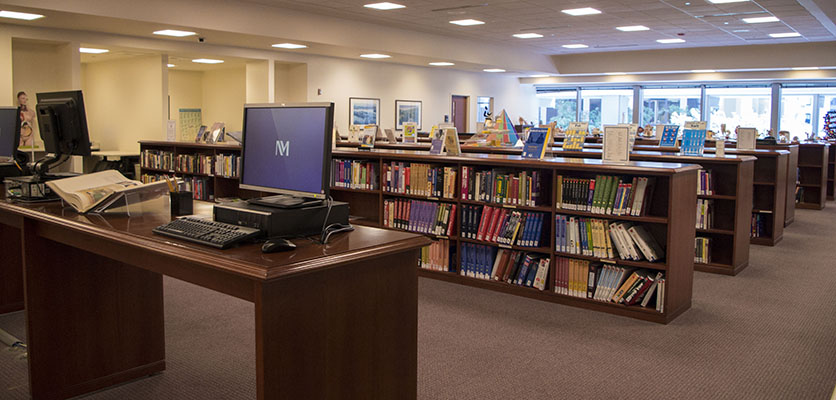 At the Alberto Culver Health Learning Center, medical librarians and health educators link patients and families with trusted sources of information.
Find materials on specific types of cancer and their treatments, research advances and support groups.
For more information, call 312-296-5465 or visit the center's website. The center is located on the 3rd floor of the Galter Pavilion and is open Monday through Friday.
Back to top