Lurie Cancer Center Learning Series
Reducing Disparities in Breast Cancer Care and Achieving Health Equity in Chicago's African American Community
Patients with breast cancer, caregivers and supporters are invited to join us Thursday, October 1 for a virtual event focused on reducing disparities in breast cancer care and achieving health equity in Chicago's African American community. Presentations will be followed by an interactive discussion on resources and information about breast cancer specifically for African American women, as well as obstacles they encounter, and critical next steps to improve access to high-quality care.
Register now for October 1
Event Details
Thursday, October. 1, 2020
Log In: 5:45 p.m. - 6:00 p.m.
Program: 6:00 p.m. - 7:15 p.m.
Virtual Event
Registrants will receive the connection link.
Speakers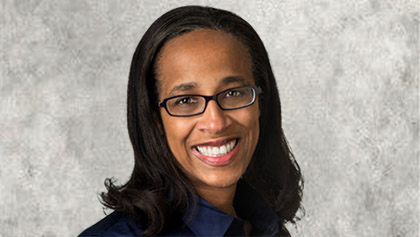 Joy Coleman, MD
Radiation Oncologist, Northwestern Medicine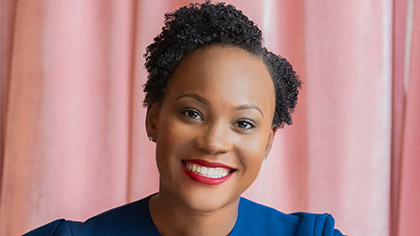 Tiosha Bailey, DrPH, MPH
Executive Director, Susan G. Komen Chicago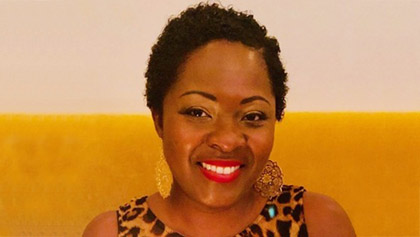 Rian Johnson
Breast Cancer Survivor
Moderator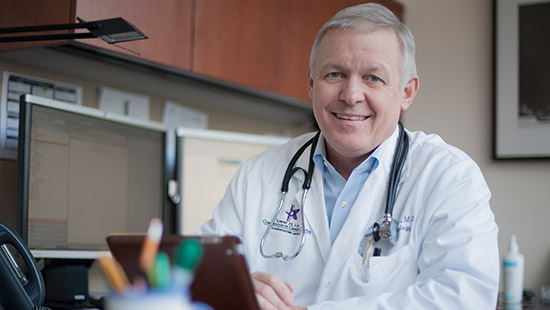 William J. Gradishar, MD
Chief, Division of Hematology/Oncology
Director, Maggie Daley Center for Women's Cancer Care
Deputy Director, Clinical Network
Back to top