Lurie Cancer Center Learning Series
Social Determinants of Health and Breast Cancer
You are invited to join the Lurie Cancer Center for an informative session examining how social determinants of health affect breast cancer care. Presentations will explore the impact of barriers to preventing and treating breast cancer, and methods to overcome these challenges. This program is open to patients, survivors, caregivers, advocates, healthcare professionals and investigators.
Register now for October 20
Event Details
Wednesday, October 20, 2021
Log In: 11:45 a.m. - 12:00 p.m. Central Time
Program: 12:00 p.m. - 1:00 p.m. Central Time
Virtual Event
Registrants will receive the connection link via email. Advance registration is recommended.
Moderator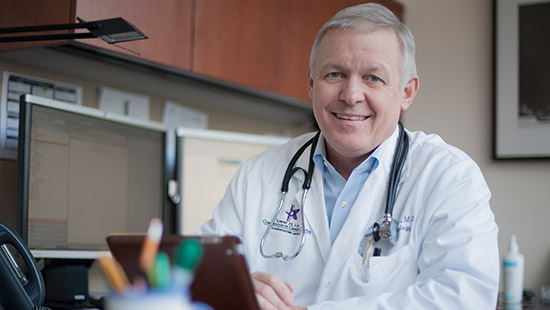 William J. Gradishar, MD
Betsy Bramsen Professor of Breast Oncology & Professor of Medicine
Northwestern University Feinberg School of Medicine
Chief, Division of Hematology/Oncology
Deputy Director, Clinical Network
Director, Maggie Daley Center for Women's Cancer Care
Lurie Cancer Center