2023 IDP Foundation Research Innovation Challenge Award Recipients Announced
The Lurie Cancer Center is pleased to announce IDP Research Innovation Challenge Award recipients for 2023.
Funded by a generous donation from the IDP Foundation (Innovation/Development/Progress), these awards will support highly innovative, team-driven, cancer research projects that are translational in nature, cross-disciplinary, and collaborative in design and conduct.
It is anticipated that these awards, applying concepts and/or methodologies from diverse disciplines to significant problems in cancer biology or oncology, will support projects that are likely to lead to the submission of a multi-PI application to the NCI.
Congratulations to this year's award recipients: 
---
"Mechanistically elucidating circadian disruption
in lung cancer"
Co-Principal Investigators: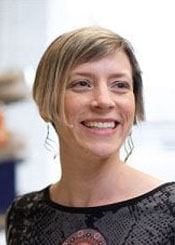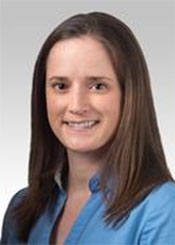 Lillian Eichner, PhD
Biochemistry and Molecular Genetics
Clara Peek, PhD
Biochemistry and Molecular Genetics and Medicine (Endocrinology)
---
"Selecting Antigen Specific T cells for Cancer Therapy
Using Mitochondrial Membrane Potential"
Co-Principal Investigators: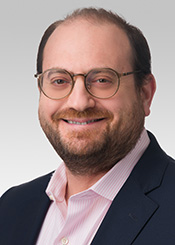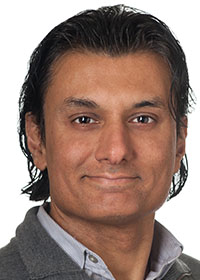 Seth Pollack, MD
Medicine (Hematology and Oncology)
Navdeep Chandel, PhD
Medicine (Pulmonary and Critical Care) and Biochemistry and Molecular Genetics
---
"Ancestry and race in gynecologic cancers"
Co-Principal Investigators: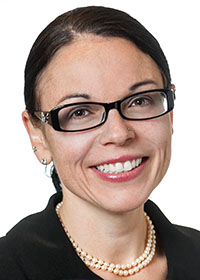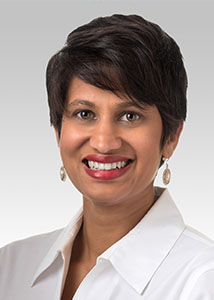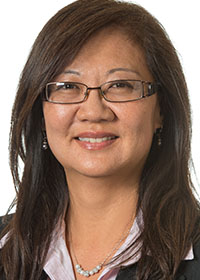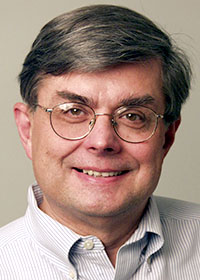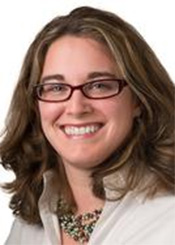 Melissa Simon, MD
Obstetrics and Gynecology (General Obstetrics and Gynecology)/Preventive Medicine and Medical Social Sciences
Minoli Perera, PharmD, PhD
Pharmacology
Julie Kim, PhD
Obstetrics and Gynecology (Reproductive Science in Medicine)
Laimonis Laimins, PhD
Microbiology-Immunology
Francesca Duncan, PhD
Obstetrics and Gynecology (Reproductive Science in Medicine)
---