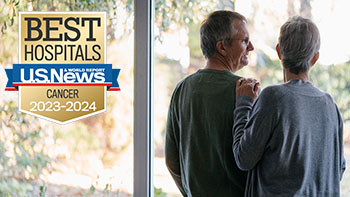 Our cancer program at Northwestern Memorial Hospital is once again ranked among the nation's best.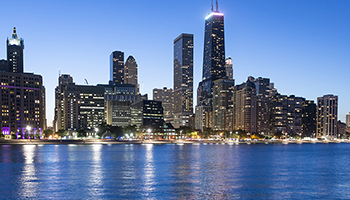 One of only 56 National Cancer Institute (NCI)-designated Comprehensive Cancer Centers in the country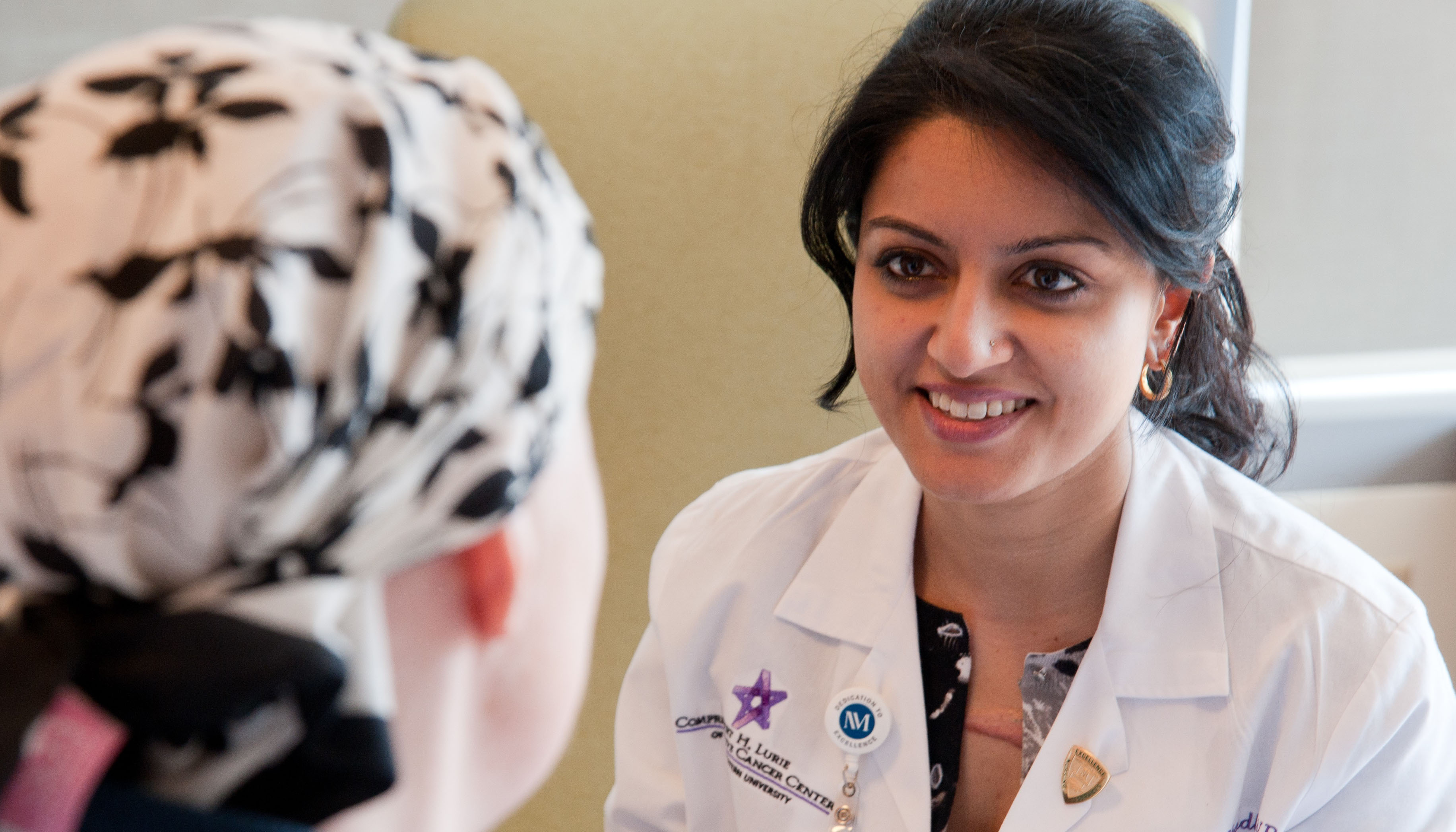 Leading-edge treatments and compassionate care, fueled by life-changing research.
Breakthrough Research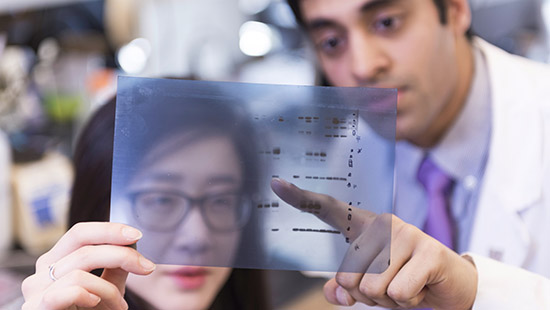 Our more than 300 members conduct groundbreaking laboratory, clinical, prevention, behavior and population-based investigations to spur innovative clinical trials and provide cutting-edge treatment options that are often not available elsewhere.
Comprehensive Care
We offer a wide range of services that reflect our commitment to caring for each patient from diagnosis through treatment and on to rehabilitation. Learn more about the many ways we show our dedication to exceptional patient care through support groups, patient and caregiver education, financial and emotional counseling and more.