Wig & Beauty Boutiques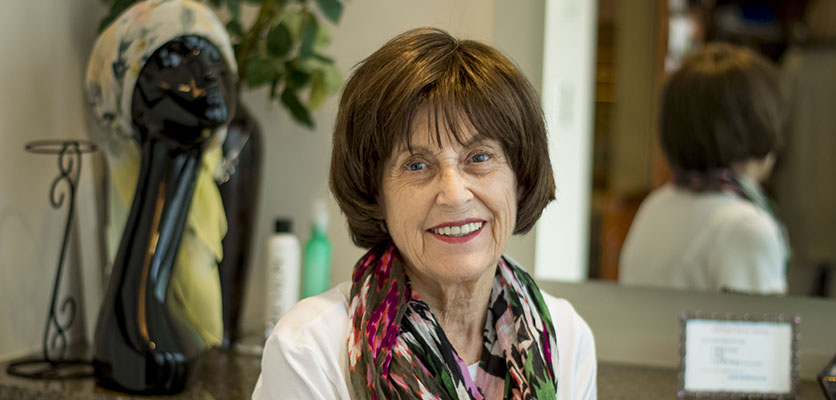 The American Cancer Society offers appointments in the Lurie Cancer Center's Healing Boutique for patients who wish to obtain a free wig. It also sponsors Look Good … Feel Better Makeover, a free makeover class that helps female patients manage appearance-related side effects of cancer treatment.
To schedule a wig fitting or sign up for a makeover session, call 312-472-5302.