Lurie Cancer Center Professional Education Events
Lurie Cancer Center Symposium
Please join us on Thursday, June 17 for the Lurie Cancer Center Symposium to learn about groundbreaking research taking place in laboratories of Lurie Cancer Center members on Northwestern University's Evanston and Chicago campuses.
Register now for the virtual event
Event Details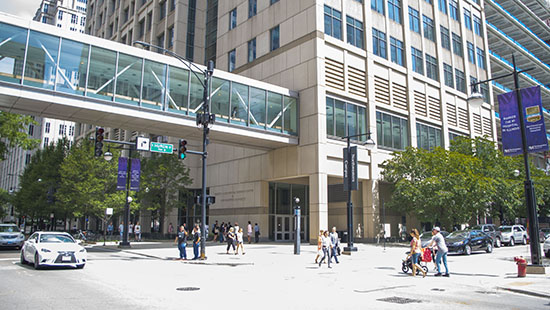 Thursday, June 17
Virtual Symposium: 2:00 p.m. – 4:45 p.m.
Please register to receive connection information via email. Admission is complimentary but advance registration is required.
Keynote Speaker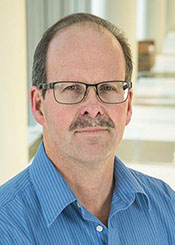 Craig T. Jordan, PhD
Chief, Division of Hematology
Department of Medicine
University of Colorado
Student Speakers
Triet Bui (PhD Candidate, Sumagin Lab)
Galina Gritsina (PhD Candidate, Yu Lab)
Austin Holmes (PhD Candidate, Chakravarti Lab)
Adriana Landeros (PhD Candidate, Varma Lab)
Manuel Torres Acosta (PhD Candidate, Singer Lab)
Yaqi Zhang (PhD Candidate, Matei Lab)
Co-Chairs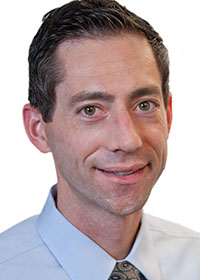 Grant Barish, MD
Associate Professor of Medicine
Northwestern University Feinberg School of Medicine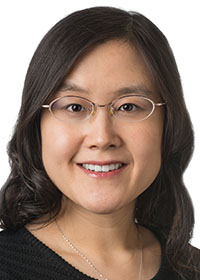 CongCong He, PhD
Assistant Professor of Cell and Developmental Biology
Northwestern University Feinberg School of Medicine
Student Committee Members
Ellen Bakke (PhD Candidate, Barish Lab)
Jocelyn Salvador (PhD Candidate, Iruela-Asipe Lab)
Back to top