Announcement - Virtual Symposium
This year's symposium will be held virtually to follow health and safety measures related to COVID-19. Registrants will receive instructions to access the virtual symposium via email in June.
Lurie Cancer Center Professional Education Events
Lurie Cancer Center Symposium & Scientific Poster Showcase
Please join us on Thursday, June 11 for the Lurie Cancer Center Symposium & Scientific Poster Showcase to learn about groundbreaking research taking place in laboratories of Lurie Cancer Center members on Northwestern University's Evanston and Chicago campuses. This annual event will feature PhD candidates and postdoctoral fellows presenting the latest findings of their research and will showcase scientific posters from the 2019 recipients of the Katten Muchin Rosenman Travel Grant, Chicago Cancer Baseball Charities Award, and the Fishel Fellowship.
Register now for the virtual event
Event Details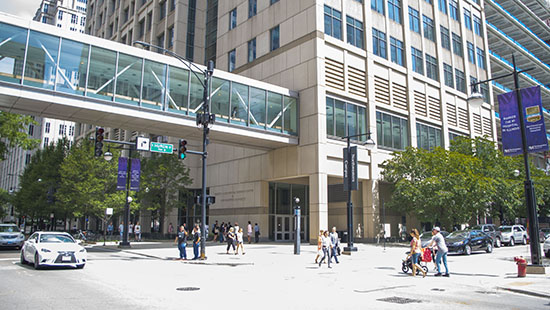 Thursday, June 11
Virtual Symposium: 2:00 pm – 4:00 pm
Please register to receive connection information via email in June.
Admission is complimentary but advance registration is required. Please note that only registrants will receive connection information.
Student & Fellow Speakers
Sakshi Khurana (Foltz Lab)
Jane Frederick (Backman Lab)
Jay Daniels (Choi Lab)
Hope Burks, PhD (Green Lab)
Karly Murphy, PhD (Victorson Lab)
Scientific Poster Showcase:
Katten Muchin Rosenman Travel Grant Awardees
Mariafausta Fischietti, PhD (Platanias Lab)
Amir Vahabikashi, PhD (Goldman Lab)
Honghong Zhang, PhD (Perera Lab)
Zibo Zhao, PhD (Shilatifard Lab)
Chicago Cancer Baseball Charities Awardees
Blanca Gutierrez (Ntziachristos Lab)
Sasha Ebrahimi (Mirkin Lab)
Fishel Fellowship Awardee
Anna Shangguan (Zhang lab)
H Foundation Awardee
Triet Bui (Sumagin Lab)
Co-Chairs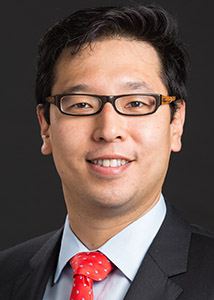 Jaehyuk Choi, MD, PhD
Ruth K. Freinkel, MD, Research Professor
Assistant Professor of Dermatology and Biochemistry and Molecular Genetics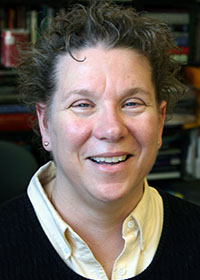 Gayle Woloschak, PhD
Professor of Radiation Oncology and Radiology
Associate Dean for Graduate Student and Postdoctoral Affairs
Student Committe Members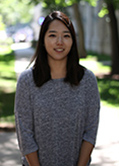 Jiha Ahn (Zhang Lab)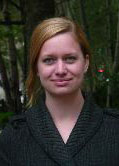 Carissa Ritner (Woloschak Lab)
Back to top