Lurie Cancer Center Professional Education Events
Lurie Cancer Center Symposium & Scientific Poster Session
Please join us on Wednesday, June 22 for the Lurie Cancer Center Symposium & Scientific Poster Session to learn about groundbreaking research taking place in laboratories of Lurie Cancer Center members on Northwestern University's Evanston and Chicago campuses.
Register yourself and/or your poster
Event Details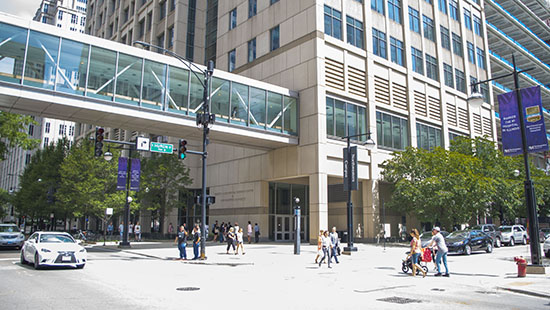 Robert H. Lurie Medical Research Center
303 E. Superior St., Chicago Baldwin Auditorium
Wednesday, June 22
Symposium:
2:00 p.m. – 4:45 p.m. Central Time
Awards Presentation:
4:50 p.m. - 5:10 p.m. Central Time
Reception and Scientific Poster Session:
5:10 p.m. - 7:00 p.m. Central Time
Admission is complimentary but advance registration is required. Posters must be registered by June  13.
Keynote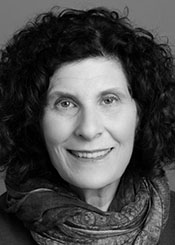 Rewiring Signaling Pathways as a Therapeutic Approach to Cancer
Marsha Rosner, PhD
Charles B. Huggins Professor of
Ben May Department of Cancer Research
The University of Chicago
Trainee Speakers
Zachary Reinstein (MD/PhD Candidate, Jaehyuk Choi lab)
Eunus Ali, PhD (Postdoc, Issam Ben-Sahra lab)
Xiaodong Lu, PhD (Postdoc, Jindan Yu lab)
Ranya Virk (PhD Candidate, Vadim Backman lab)
Kehan Ren, PhD (Postdoc, Peng Ji lab)
Student Committee Members
Rebecca Southern (PhD candidate, Shukla lab)
Irena Gushterova (PhD candidate, Eichner lab)