Lurie Cancer Center Learning Series
Survive & Thrive: Ovarian Cancer Patient & Caregiver Program
On Saturday, September 28, the Lurie Cancer Center will host Survive & Thrive, a one-day interactive course for women living with ovarian cancer — past or present — or those at increased risk of developing the disease, along with their families and caregivers. This course will provide current information, valuable resources, access to experts in the field, and an opportunity to connect with others in the ovarian cancer community in a warm and supportive environment.
Presentation Archive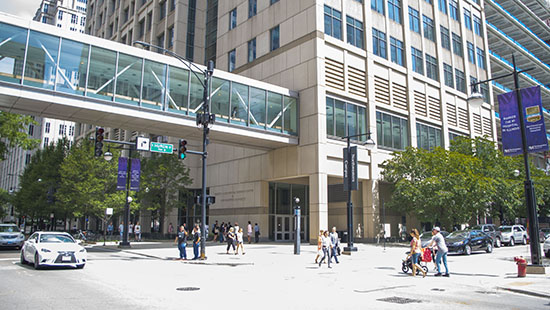 View a Google Map of the event location »
Saturday, September 28, 2019
9:00 a.m. - 5:00 p.m.
Robert H. Lurie Medical Research Center
First Floor, Hughes Auditorium
303 E. Superior St., Chicago


Breakfast, lunch and additional refreshments will be available to all program attendees. Complimentary parking will be available at Northwestern Memorial Hospital's Huron/Superior Garage, 222 E. Huron St., one block away (Google map).
Topics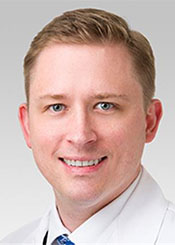 Tumor Sequencing/Next-Generation Sequencing
Edward Tanner, MD, Lurie Cancer Center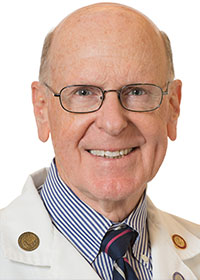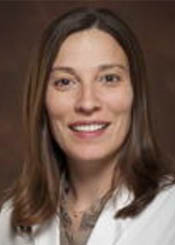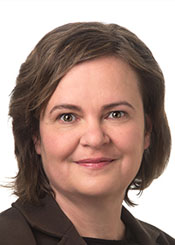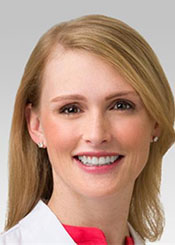 Navigating Recurrence
John Lurain, MD, Lurie Cancer Center
Summer Dewdney, MD, Rush University Medical Center
Daniela Matei, MD, Lurie Cancer Center
Anna Strohl, MD, Lurie Cancer Center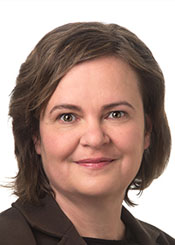 PARP Inhibitors, Immunotherapy & Ovarian Cancer Clinical Trials
Daniela Matei, MD, Lurie Cancer Center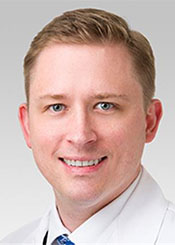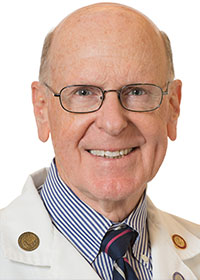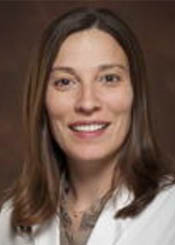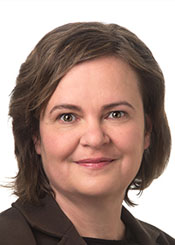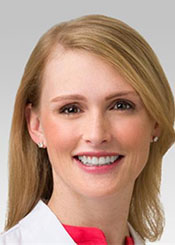 Provider Panel
Edward Tanner, MD, Lurie Cancer Center
John Lurain, MD, Lurie Cancer Center
Summer Dewdney, MD, Rush University Medical Center
Daniela Matei, MD, Lurie Cancer Center
Anna Strohl, MD, Lurie Cancer Center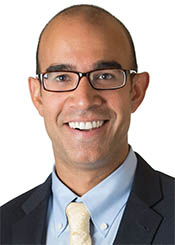 Integrative Oncology: Chemo Brain & Fatigue
Alok Pant, MD, Northwestern Medicine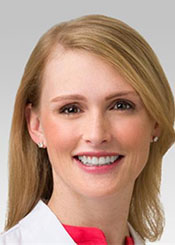 Woman to Woman Program
Anna Strohl, MD, Lurie Cancer Center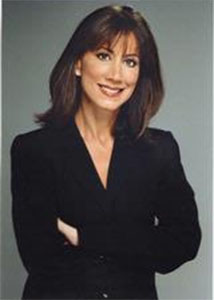 Sex Health & Cancer
Lauren Streicher, MD, Northwestern Medicine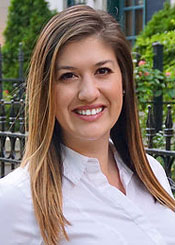 Cancer Survivorship
Patricia Moreno, PhD, Lurie Cancer Center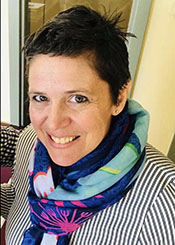 Survivor Story
Jean Maday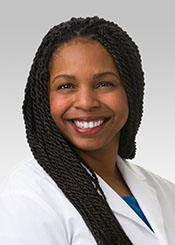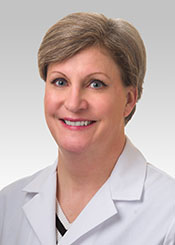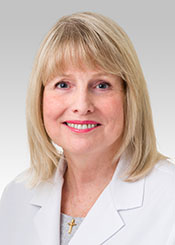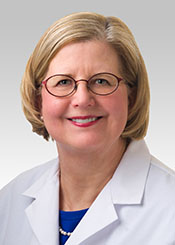 Ovarian Cancer Clinical Care
Nicole Tasker, RN, MSN, FNP-BC, Lurie Cancer Center
Karen Novak, RN, MSN, ACNP-BC, Lurie Cancer Center
Mary Callaghan, AOCNS, APN, Lurie Cancer Center
Nancy Anderson, RN, MSN, ANP-BC, Lurie Cancer Center
Breakout Sessions:
Rare Tumors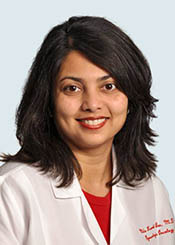 Nita Lee, MD, The University of Chicago Medicine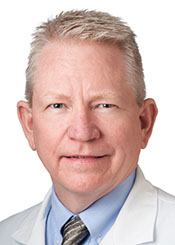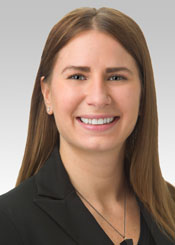 Genetics
Jeffery Dungan, MD, Northwestern Medicine
Brittany DeGreef, CGC, Lurie Cancer Center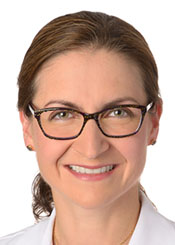 Difficult Conversations
Barbara Buttin, MD, Northwestern Medicine
Back to top