Lurie Cancer Center Learning Series
Sarcoma Patient & Family Town Hall
On Tuesday, October 30, sarcoma patients, their families, and caregivers are invited to participate in an interactive panel discussion and have their questions answered by sarcoma experts from the Lurie Cancer Center. This program, held in partnership with the Sarcoma Foundation of America, will also feature updates in sarcoma research, treatments and resources available to both patients and caregivers. A boxed dinner will be provided. Advanced registration is appreciated. Walk-ins are welcome.
Register now for Tuesday, Oct. 30
Event Details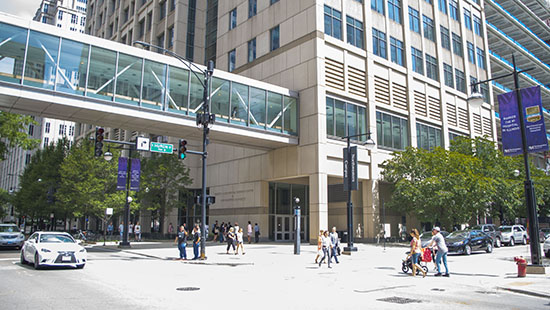 View a Google Map of the event location »
Tuesday, October 30, 2018
Registration & Exhibits: 5:00 p.m. - 5:30 p.m.
Program: 5:30 p.m. - 8:00 p.m.
Robert H. Lurie Medical Research Center
First Floor, Hughes Auditorium
303 E. Superior St., Chicago


Boxed dinner and discounted parking will be available to all registered guests. Parking will be available at Northwestern Memorial Hospital's Huron/Superior Garage, 222 E. Huron St., one block away (Google map). Parking passes can be purchased for $7 at event check-in.
Panelists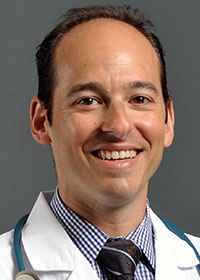 Chair & Moderator
Director, Sarcoma Program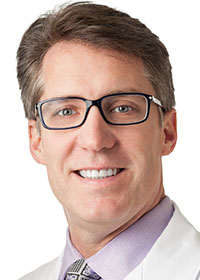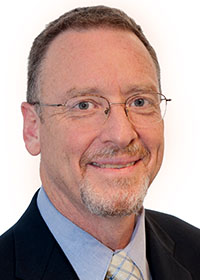 Chair, Department of Orthopaedic Surgery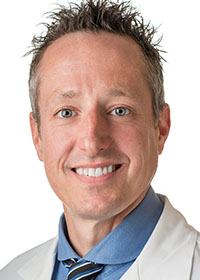 Director, Supportive Oncology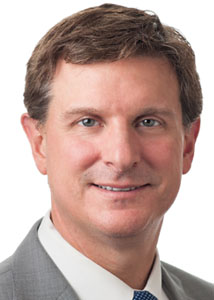 Chief, Division of Surgical Oncology
Associate Director for Clinical Affairs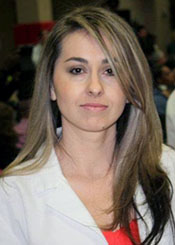 Rasima Cehic, RN, BSN, CCRC
Sponsors
This program is held in partnership with: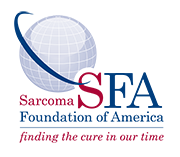 Back to top