Gastrointestinal Cancer OncoSET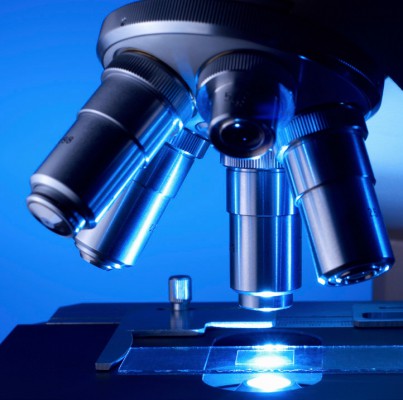 The Harold E. Eisenberg Foundation (HEEF), a longtime supporter of gastrointestinal (GI) cancer research at the Lurie Cancer Center, recognizes the urgent need for new medical discoveries and personalized therapies for people challenged with complex gastrointestinal cancers, including liver, pancreatic, and colorectal cancers. For more than 20 years, HEEF has chosen to partner with the Lurie Cancer Center to advance GI cancer research in significant ways.
The Eisenberg Foundation's commitment to fund the GI Cancer OncoSET program at Northwestern will specifically help to advance the development of new novel clinical trials in GI cancers, as well as crucial translational (bench-to-bedside) research and genomic profiling activities.
The Harold E. Eisenberg Foundation GI Cancer OncoSET is an extension of the Lurie Cancer Center's breakthrough OncoSET Program, an unprecedented initiative to deliver personalized, effective cancer treatments to patients who currently have very limited options.
Join us in providing effective personalized treatments and advancing the development of novel therapies for patients with GI cancers.
Contact Us
Nicole Langert
Director, Major Gifts
Feinberg School of Medicine
Phone: 312-503-1656
Learn more about the GI Cancer OncoSET Program