Hippocratic Cancer Research Foundation
DONATE NOW VISIT OUR WEBSITE BOARD OF DIRECTORS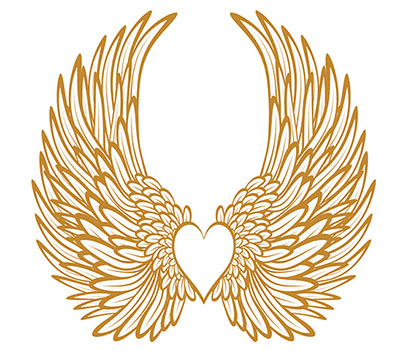 Often referred to as the "father of medicine" for his lasting contributions to the field, Hippocrates was revered as the ideal physician and admired as a teacher. The Hippocratic Oath is considered a rite of passage for doctors to this day, setting the highest ethical standards for compassionate care, respect for patient privacy and sharing scientific knowledge for the benefit of future generations. Hippocrates' approach to scientific discovery and empathetic care has inspired the establishment of the Hippocratic Cancer Research Foundation (HCRF).
Our Mission
The inception of the Hippocratic Cancer Research Foundation (HCRF) began in 2014 by four compassionate individuals who wanted to make a difference for humanity and those impacted by hearing the word "cancer". It was embraced by many, becoming a reality in 2015. HCRF's mission is to eliminate cancer and save lives — is ambitious but achievable.
The Hippocratic Cancer Research Foundation's diverse network of donors will provide the philanthropic support to fund interdisciplinary research teams at the Robert H. Lurie Comprehensive Cancer Center of Northwestern University, empowering their world-class investigators to join forces and address the most urgent questions in the fields of cancer biology and oncology in daring and innovative ways. By investing in "out of the box" research, with an emphasis on translational cancer research, the HCRF will accelerate and heighten the impact of scientific discoveries.
Learn more about the HCRF mission.
View a presentation by Leonidas Platanias, MD, PhD on Recent Advances in Cancer Research and Therapeutic Approaches.