Clinical Research Rises to the Challenge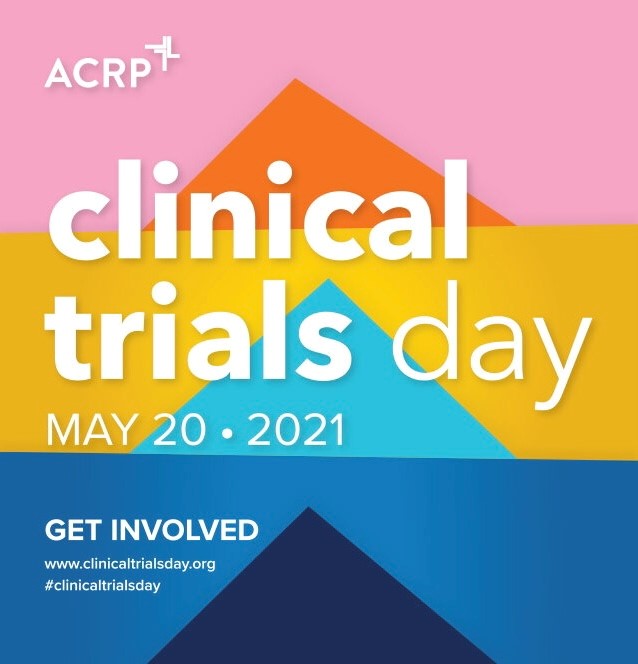 Every year, on May 20, Clinical Trials Day is celebrated around the world. COVID-19 made 2020 an extraordinary and challenging time – but clinical investigators rose to the challenge. Thanks to clinical trials, millions of doses of life-saving vaccines have been developed and administered around the world, giving reason to hope for a better year ahead.
Every day, our clinical research professionals rise to a new challenge and give cancer patients and their families hope for a better tomorrow.
Almost every cancer treatment that is saving lives today is the result of a clinical trial.  As an NCI-designated Comprehensive Cancer Center, Lurie Cancer Center is transforming discoveries into better outcomes. Our patients at Northwestern Medicine benefit from access to hundreds of clinical trials offering leading-edge treatments for nearly every type of cancer. "We need to remember that clinical research is not just research – it's the best clinical care for a cancer patient," said Leonidas, Platanias, MD, PhD, director of the Lurie Cancer Center.  "The work that our clinical research teams contribute to gives our patients new hope and the chance to benefit from the most promising treatments available."
Read more about Lurie Cancer Center's clinical trials