OncoSET Precision Medicine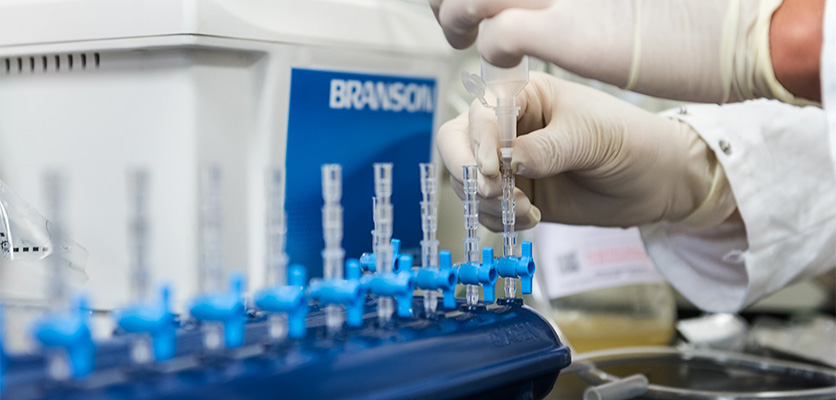 The OncoSET Precision Medicine Program is a new patient-centered concept in clinical care that provides personalized evaluations and customized treatment plans for patients with cancer. It's built on the foundation that each individual and every person's cancer is unique.
OncoSET harnesses the power of precision medicine to identify tailored therapies for patients based on the abnormal genes specific to their tumor. This breakthrough program targets tumors from any type of cancer that is not responsive to standard forms of treatment. Find out more about the program and our team:
Join us in harnessing the power of precision medicine to identify targeted therapies and clinical trials for patients based on their unique molecular profile.  Learn more about the OncoSET Programs for people with Lung Cancer, Breast Cancer and GI Cancers.
Back to top