Proteomics Core Facility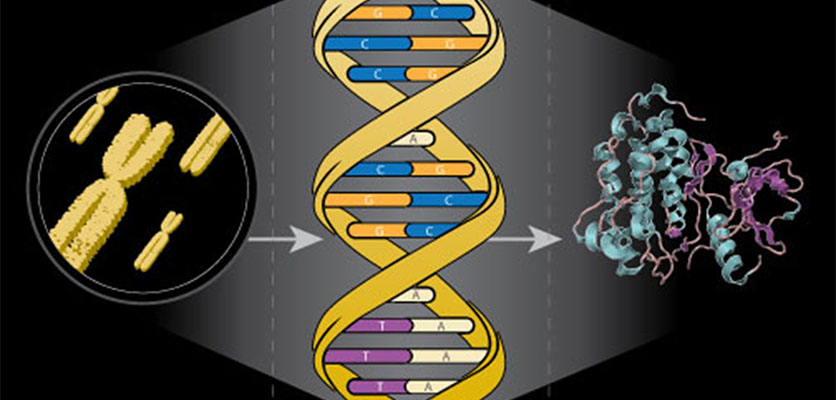 The mission of the Proteomics Core Facility is to provide cost-effective, state-of the-art instrumentation and analytical proteomics expertise to investigators. The Proteomics Core provides a full array of services, including study design, sample preparation, data generation and analysis and interpretation of results. The Proteomics Core supports investigators engaged in basic, preclinical and clinical cancer research, including scientists examining basic mechanisms in of disease, as well as those seeking to identify novel targets for therapy or biomarkers that can be used for early detection, diagnosis, prognosis or response to therapy. The core also provides specialized services, including top-down proteomics and epiproteomics, a reflection of its distinct strengths and pioneering work in technology development.
Contact Us
Locations
Olson Pavilion, 8-305
710 N. Fairbanks Court
Chicago, IL 60611
Silverman Hall, B550
2170 Campus Drive
Evanston, IL 60308
Phone
General Email
Website
Services & Equipment
Protein identification from gels, IP and BioID samples
Quantitative proteomics, labeled and label-free
Top-down proteomics, qualitative and quantitative
Site-specific PTM analyses, including phosphorylation, acetylation, methylation, glycosylation, palmitoylation and ubiquitination
Targeted proteomics using SRM/MRM/PRM
Histone Modification Panel analysis, covering all major histone marks
Advanced proteomics sample preparation from body fluids (blood, urine, saliva, CSF), tissue, secretome, exosome and mitochondria
Thermo Q-Exactive HF
Thermo Orbitrap Velos
Thermo TSQ Quantiva
Thermo TSQ Quantum Ultra
Thermo UltiMate™ 3000 RSLCnano System (x4)
Work performed in the proteomics core should be acknowledged as shown below:
Proteomics services were performed by the Northwestern Proteomics Core Facility, generously supported by NCI CCSG P30 CA060553 awarded to the Robert H. Lurie Comprehensive Cancer Center, instrumentation award (S10OD025194) from NIH Office of Director, and the National Resource for Translational and Developmental Proteomics supported by P41 GM108569.