Transgenic & Targeted Mutagenesis Core Facility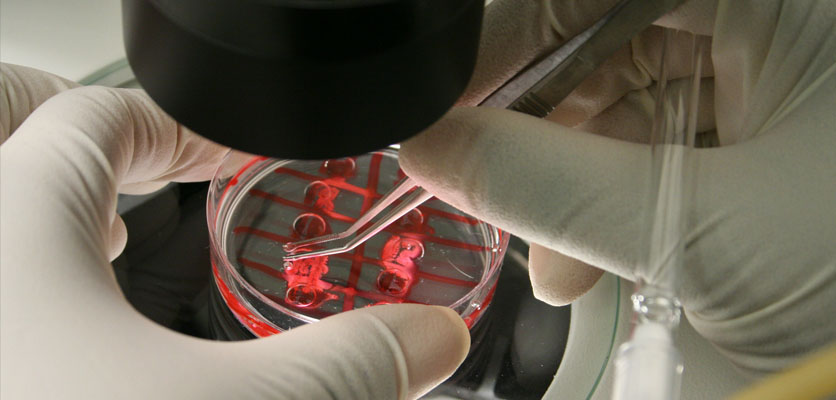 The Transgenic & Targeted Mutagenesis Core Facility is a university-wide shared resource dedicated to generating genetically-modified animals for investigators within the research community at Northwestern University and its affiliate institutions. Transgenic and gene targeting technologies are used to generate animal models in which the complexities of gene function and regulation can be studied. The ability to either express or functionally inactivate, in genetically modified animals, defined genes in a developmentally- and tissue-specific manner has lead to significant insights into and the understanding of the role genes play under both normal and abnormal conditions in many different and diverse fields of scientific study.
Contact Us
Director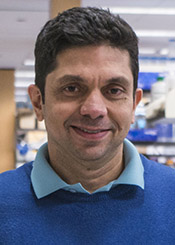 Director of Core Operations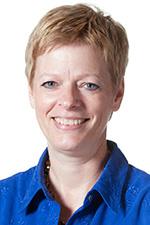 Locations
Transgenic Suite & Cryopreservation Laboratory
Robert H. Lurie Research Center
303 E. Superior Street
Chicago, IL 60611
ES Cell Laboratory
McGaw Pavilion, 8th Floor
710 N. Fairbanks Court
Chicago, IL 60611
Services & Equipment
 Key Services
CRISPR/Cas9 Gene Editing
Pronuclear Microinjection

Generation of transgenic mice
Transient transgenesis

ES cell microinjection into Blastocysts
Gene targeting

ES cell targeting
Generation of chimeric mice

Rederivation of pathogen free mouse strains
Cryopreservation of mouse embryos/sperm
Recovery of cryopreserved mouse lines
 Acknowledgement
Please acknowledge the Transgenic and Targeted Mutagenesis Facility in the acknowledgement section if you publish results using the mice that we help you generate. It is essential for our continued funding and success.
"The genetically engineered mice were generated with the assistance of Northwestern University Transgenic and Targeted Mutagenesis Laboratory."
If you are a Lurie Cancer Center member, please also add:
"The Northwestern University Transgenic and Targeted Mutagenesis Laboratory is partially supported by NIH grant CA60553 to the Robert H. Lurie Comprehensive Cancer Center at Northwestern University."
Back to top